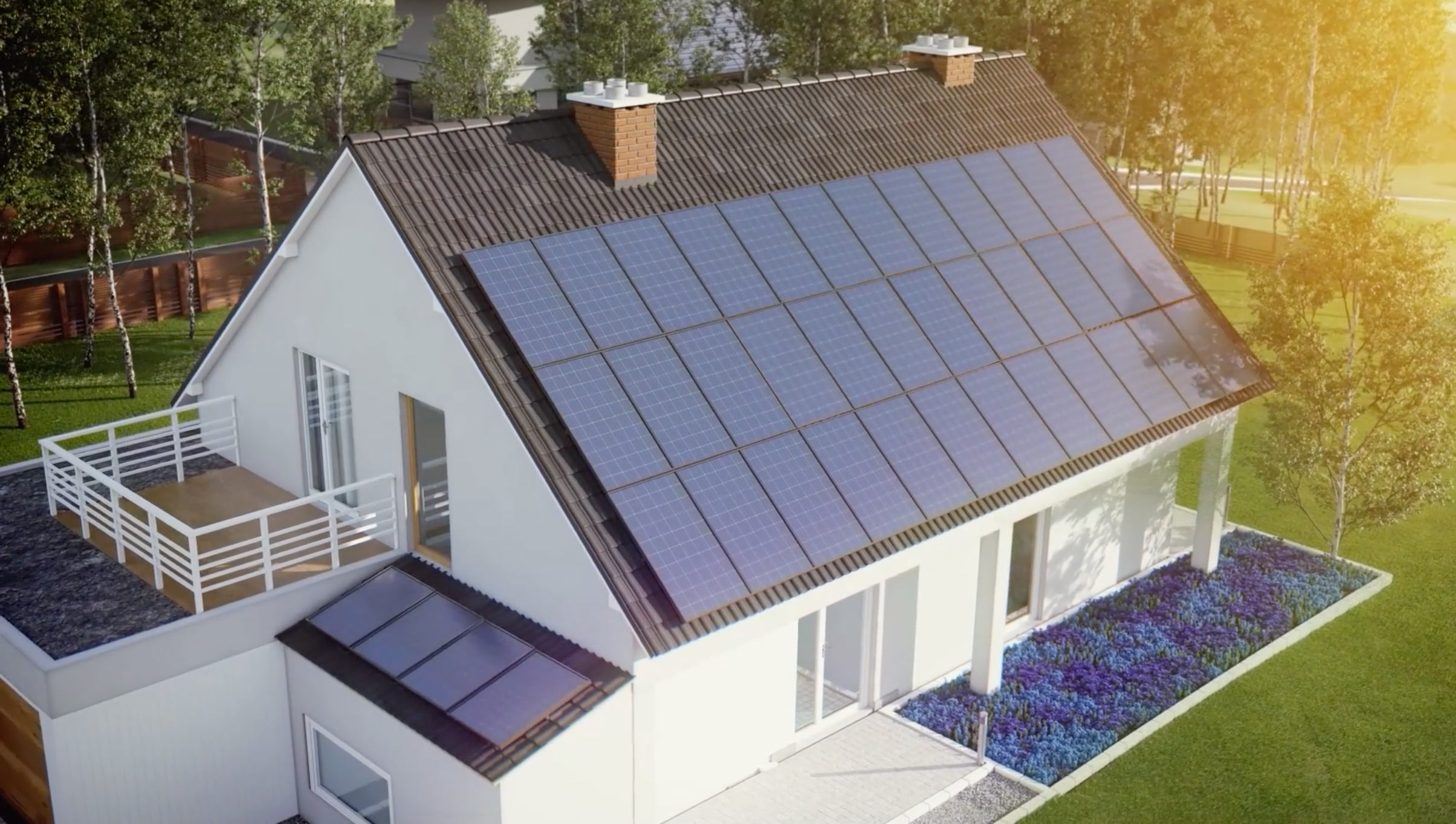 Trewado is committed to providing solar energy products for a green life and a better future. Trewado has always been concerned about the 17 United Nations Sustainable Development Goals and put forward the 3 G2G philosophy of sustainable development, which is guided by the sustainable development concept of "Smaller, Better, Greener." Nowadays, we are striving to create a high-quality model of sustainable development by supplying zero-carbon clean energy and realizing zero-carbon green development.
Decentralization. Decarbonization. Digitization. We seek to minimize the environmental impact of our operations and supply chain.
Our global events support these core initiatives, shaping a better, superior, and healthier sustainability future. 
At Trewado, we've reimagined advanced technology for energy storage solutions, powering the world with greener energy.
Trewado - For a Sustainable Future
For years, Trewado has been contributing with courage, passion, and innovative technologies to realize a clean, sustainable, and cost-effective energy supply worldwide. Nowadays, we actively undertake social responsibility, build photovoltaic power generation projects in a variety of scenarios, and constantly explore new modes of clean energy solutions and ecological restoration and ecological protection so that more people can harvest happy sunshine with practical actions.
"At Trewado, we are dedicated to delivering the most productive, efficient and safest ways to extract the maximum energy from the sun, supporting the evolving needs of homeowners, businesses and agriculture.."
"There is no conflict between profitable business and sustainable business. On the contrary, at Trewado we believe both go hand in hand."
"There should never be a conflict between what is legal and what is right. At trewado, we strive for both. We aim to be a compliant business and we depend on the integrity, ethical conduct and sustainable mindset of all the members of our global team.!"