Trewado is one of the leading renewable energy technology companies worldwide, as an investor company of Zhejiang Dehong Automotive Electronic & Electrical Co Ltd, established in 1978 and listed on the Shanghai Stock Exchange (603701) in 2016. We have a natural advantage in the solar energy industry of more than 20 countries, with global supply chain cutting-edge technology.Trewado is committed to providing high-quality solar energy solutions worldwide covering residential, industrial & commercial, agricultural, and utilities. Our comprehensive portfolio includes portable power stations, solar panels, hybrid inverters, off-grid inverters, and on-grid inverters. We focuse on green energy innovation and is dedicated to providing people with better quality, more efficient, and more economical energy use experience. We are your trustworthy solar partner to deliver professional, responsive services and create sustainable customer value.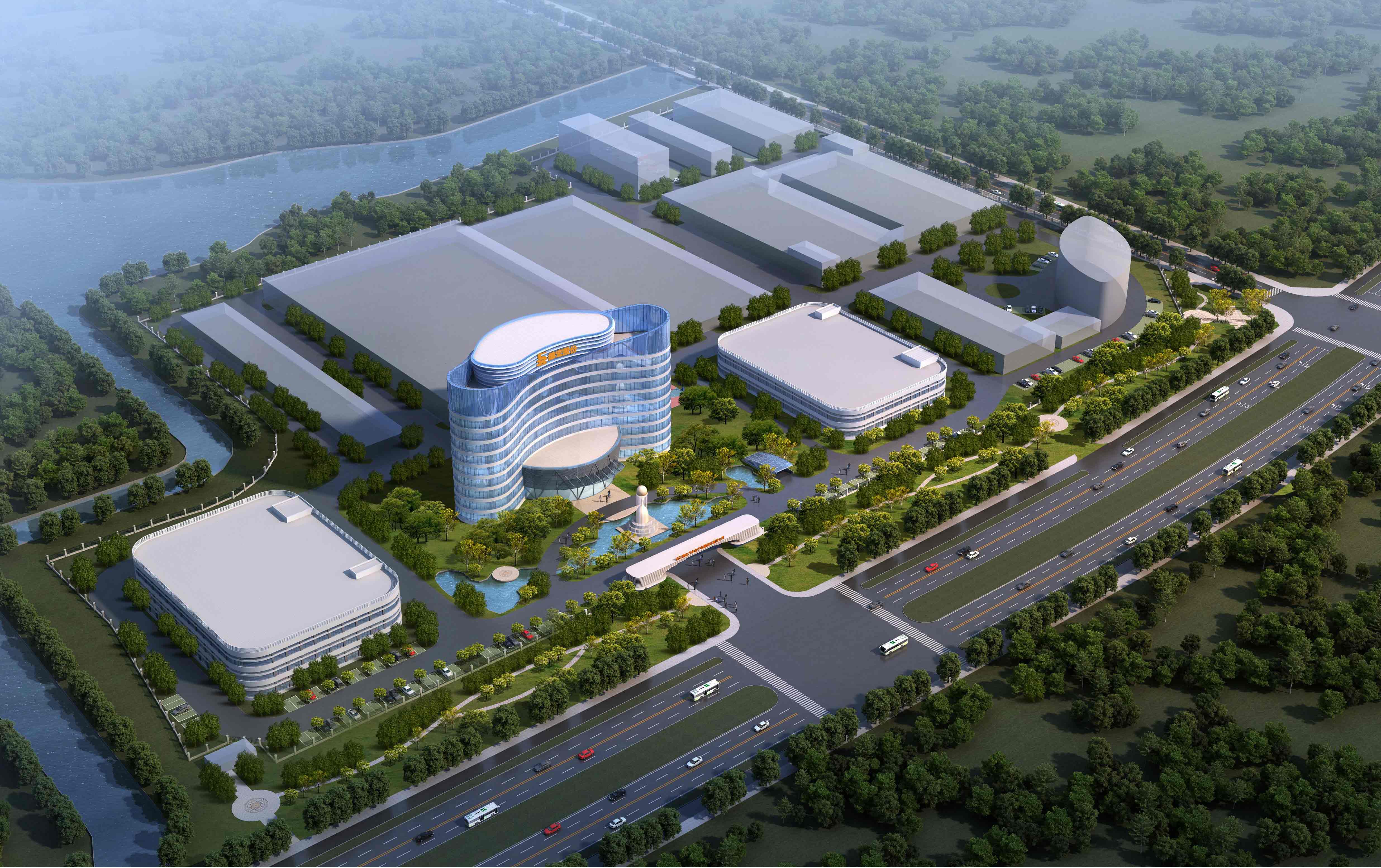 We are committing to help the earth realize net zero emissions.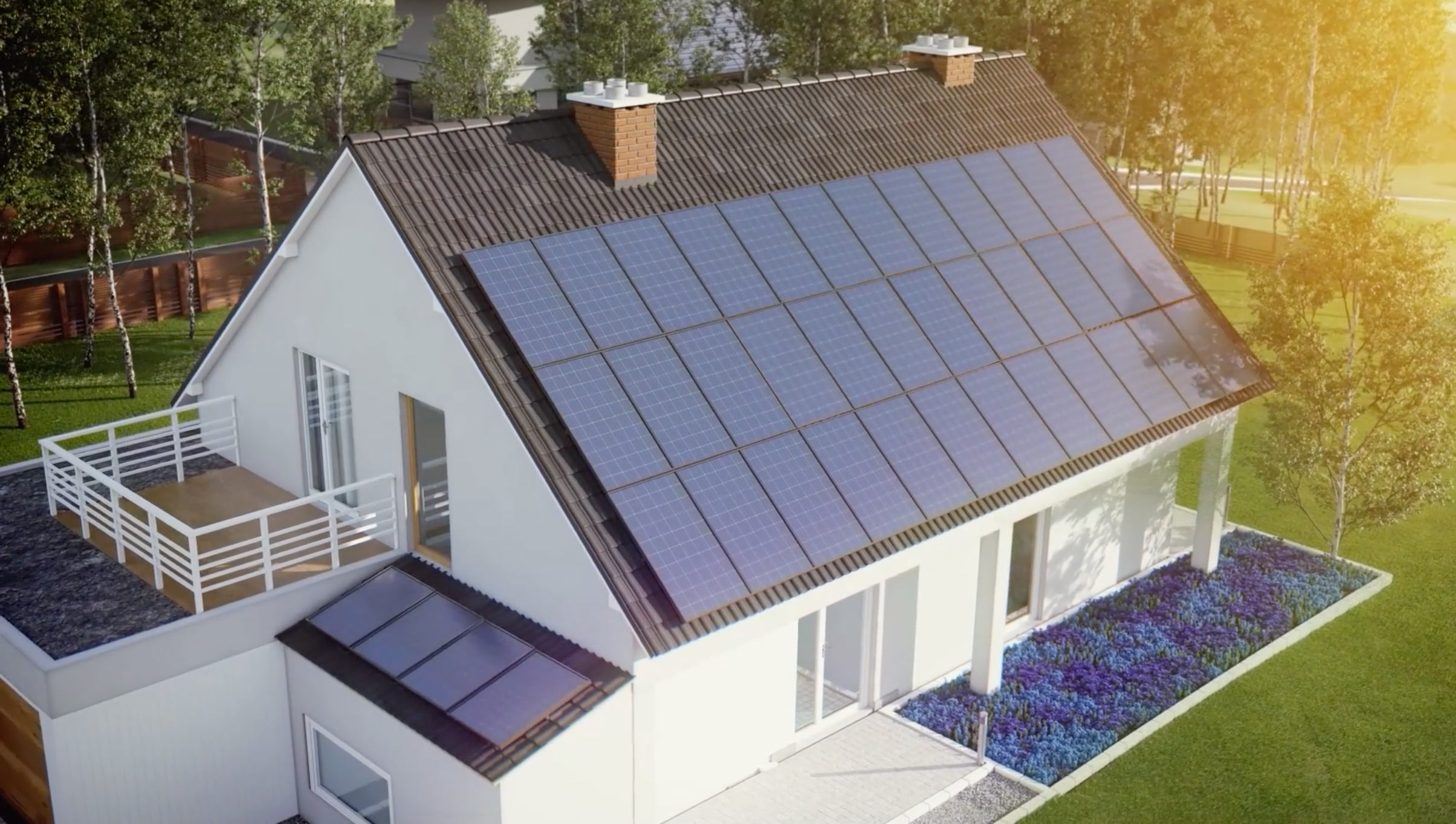 We bring solar energy wherever you need. The professional talents team help customers all over the world to make full use of solar energy while provide reasonable and reliable renewable energy solutions for not only commercial but also residential buildings.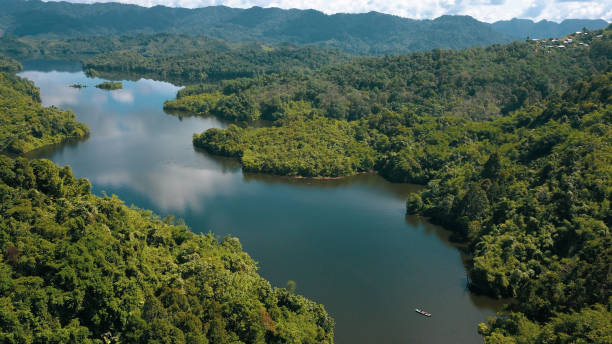 Plenty of private medium-scale power plant is built for the lack of electricity power.  Trewado solar energy solution with high performance plays an important role in micro-grid construction, which solves the problem of electricity constraints.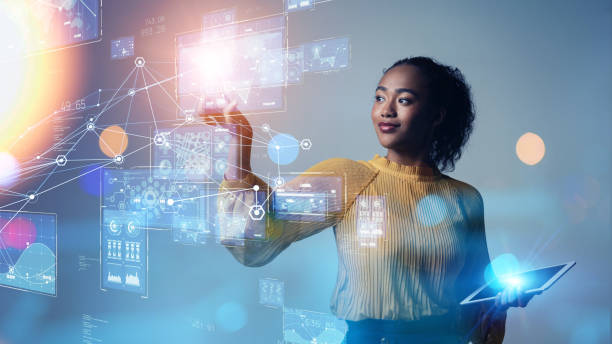 Trewado energy management system adopts advanced technology, building hundreds and thousands of virtual green power plants with energy storage, which monitors all data from a cloud-based data center. Energy generated from this solar power land can be distributed in terms of needs.
Our Value
Energy Storage is the future of the green world.Embarking on the journey of green energy development, All Dimension will leave no stone unturned in lifting people out of the jitters of blackouts and brownouts.
- Sam Wu, Vice President
Trewado is committed to taking green power and making a better life. We are devoting to the glorious cause of build a community with a shared future for mankind.
- Sam Wu, Vice President