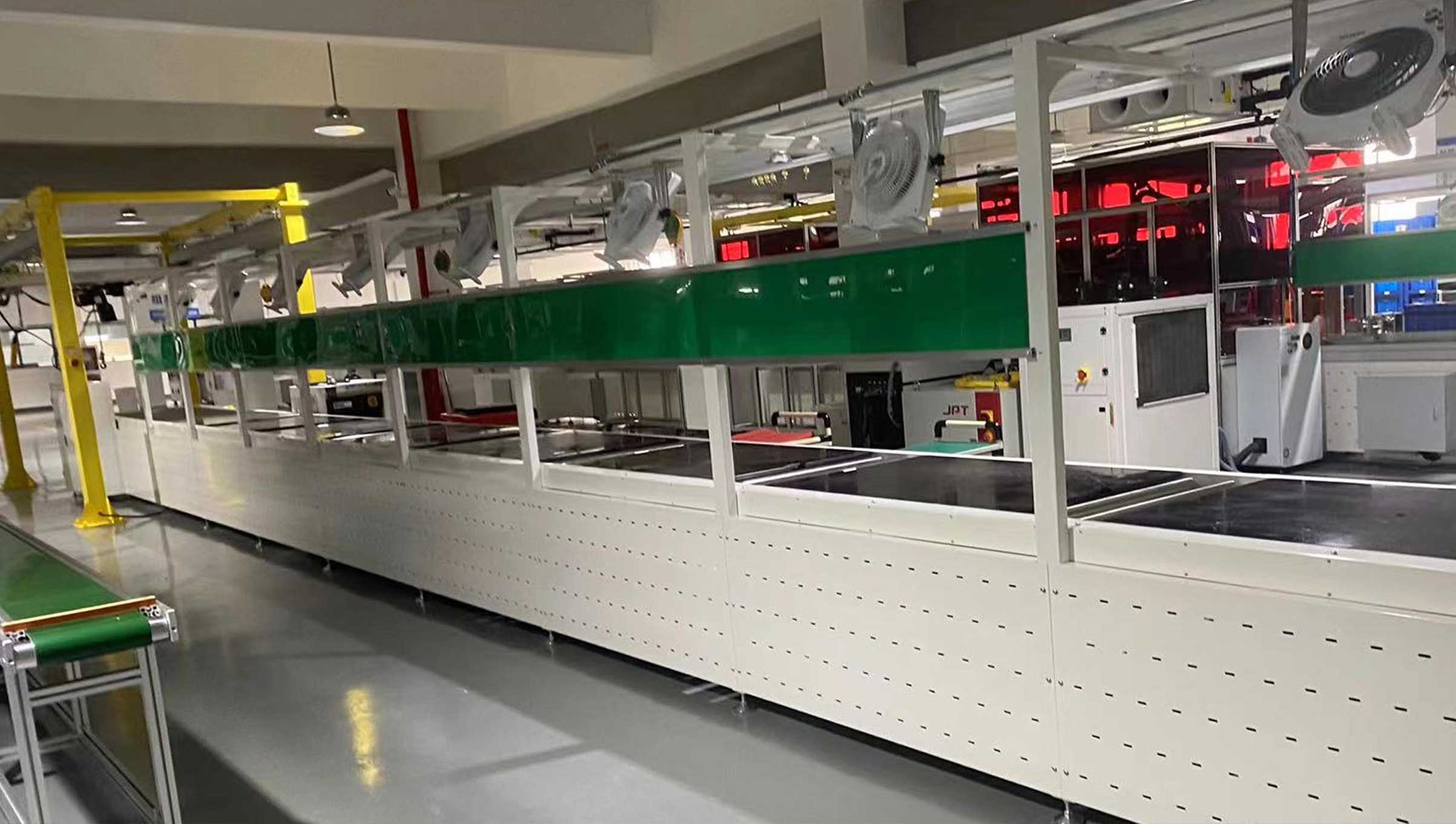 Automatic Production Line
We are committed to meet all of clients' expectations by utilizing fully automated manufacturing facilities, advanced quality control systems, and self-developed, fully transparent quality management systems. We adopt modularized, full-automated production lines to ensure that the materials from the beginning of production to the packaging are all monitored online, thus significantly reducing human error and improving quality during production.
Continuous R&D Innovation
Our research and development (R&D) team is making great strides in advancing solar technology to the highest levels of accomplishment. Our staff is comprised of experts in the many different solar industry disciplines, always searching for innovative solutions to handle complex tasks. Our team guarantees success in the continually changing and challenging solar energy industry.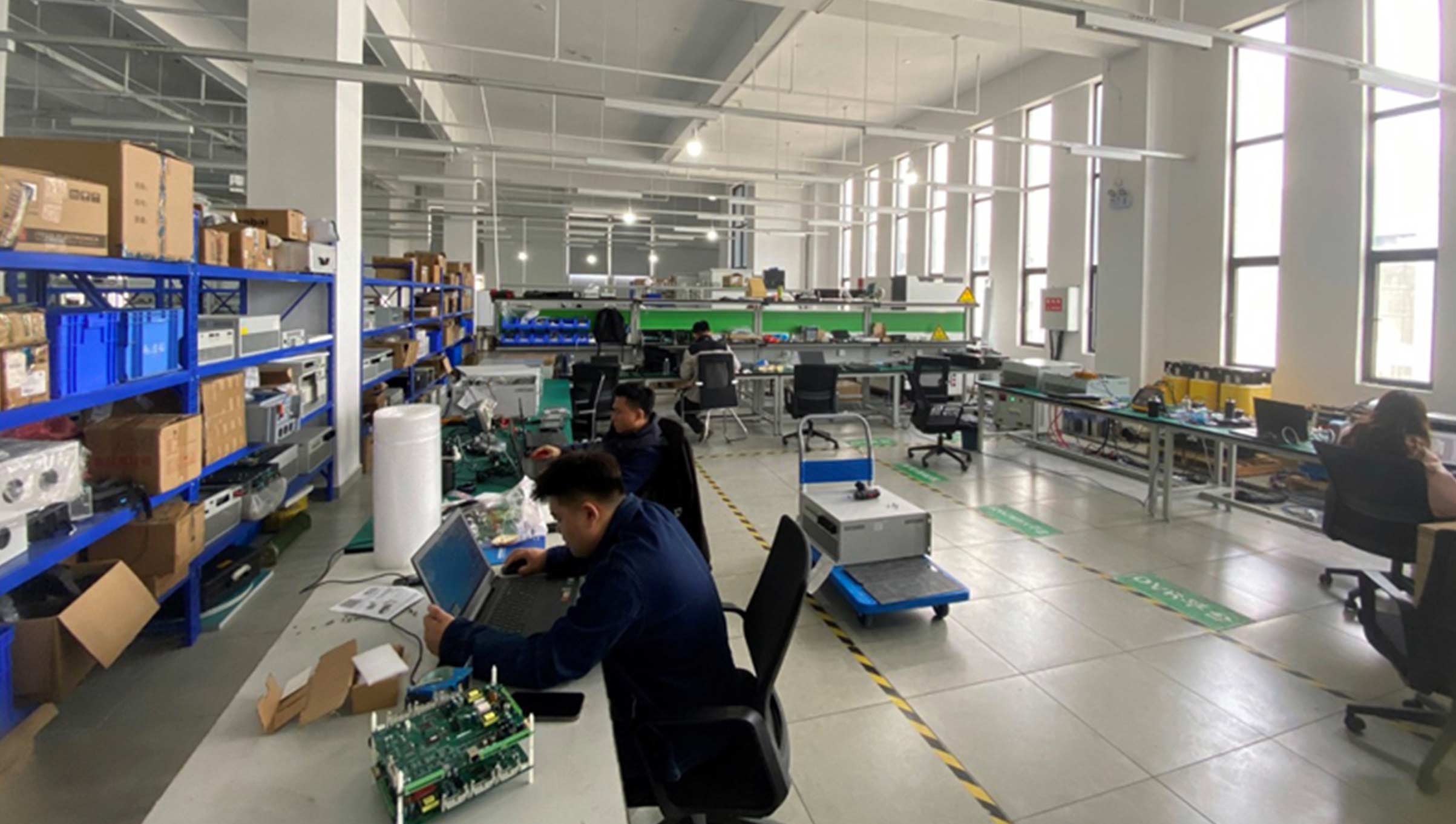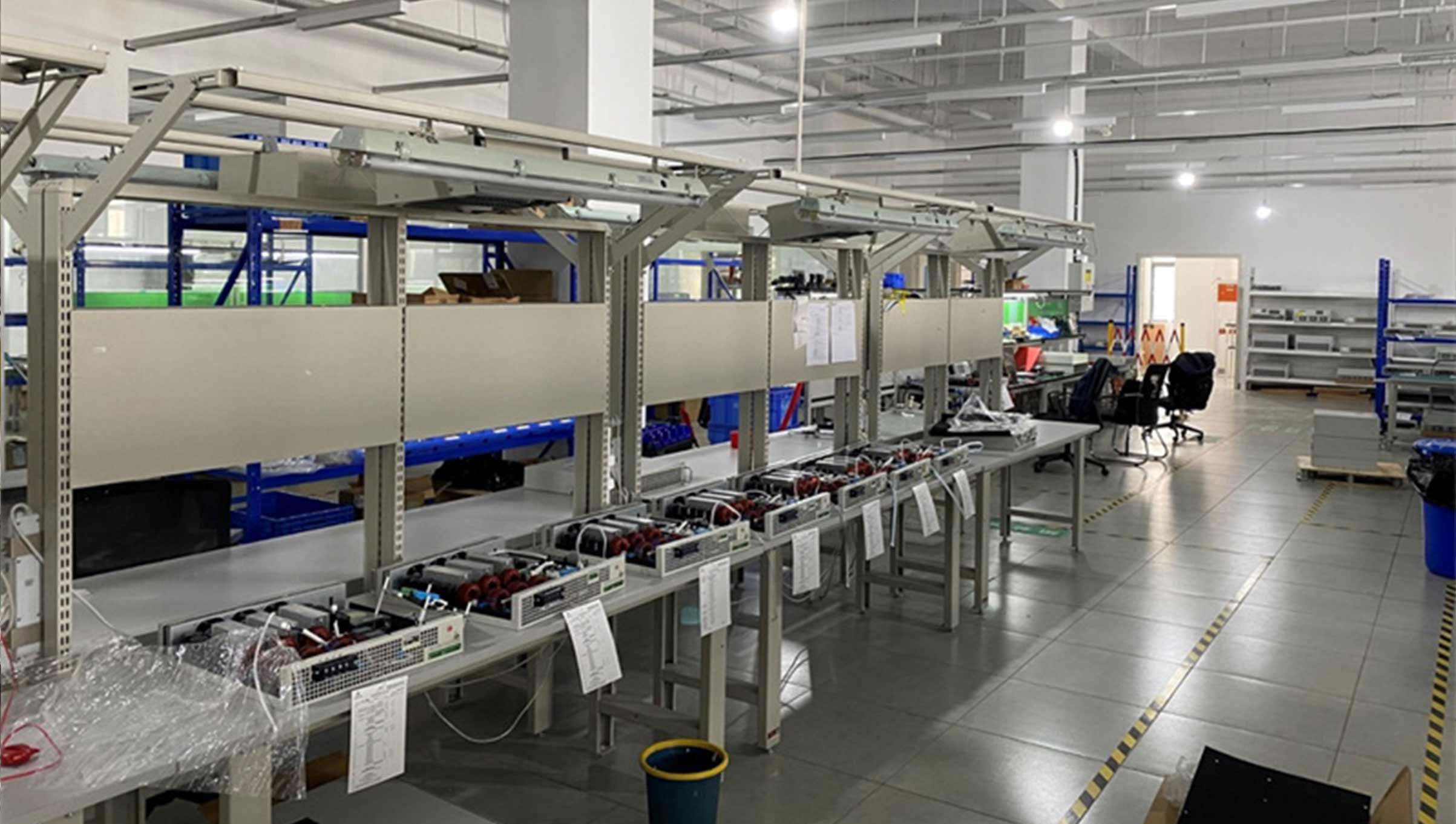 Product Quality Testing
Equipped with independent test laboratory and experimental facilities, we carry out qualification testing to meet requirements, including material testing, functional testing, and software performance testing, which ensures the proper working of all the functionalities of products.
Customer Service Quality Assurance
Customer service plays a vital role in attracting and retaining customers by creating positive experiences and building trust. Trewado's service center not only provides fast delivery of high-quality products but also extends to the transportation of goods, customer warehousing, distribution, and training. In addition, the appropriate packaging and logistics solutions are designed to meet the different needs at the phase of the customer journey they're in..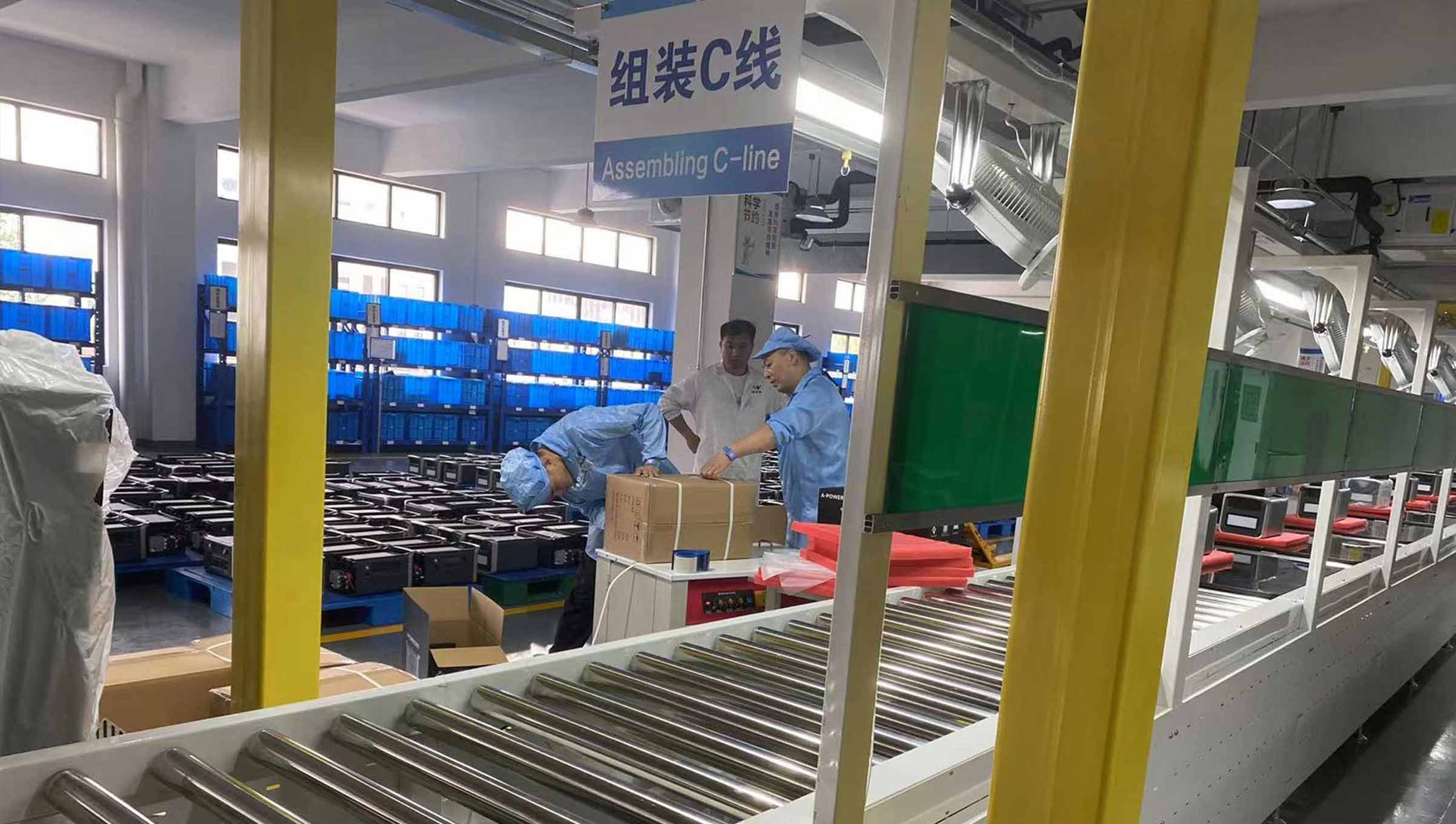 We are committed to consistency, quality, and efficiency.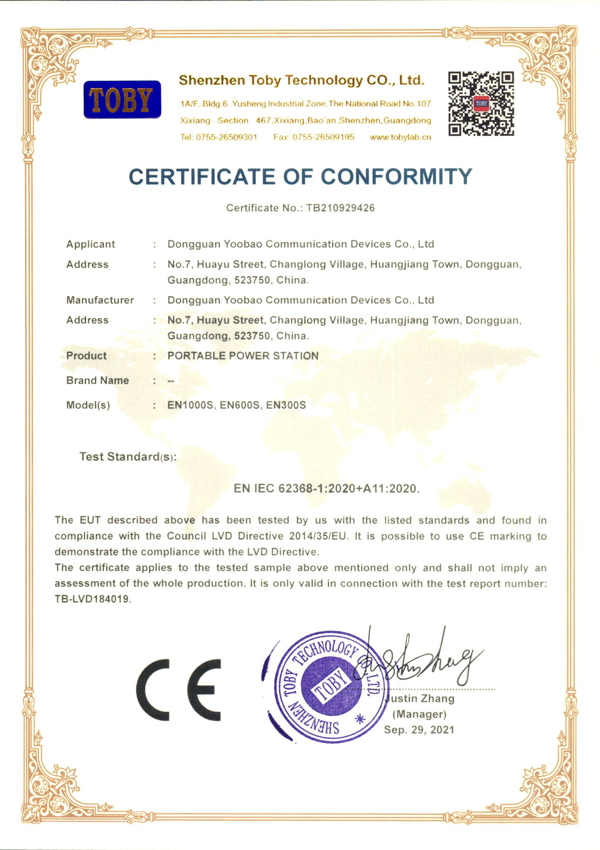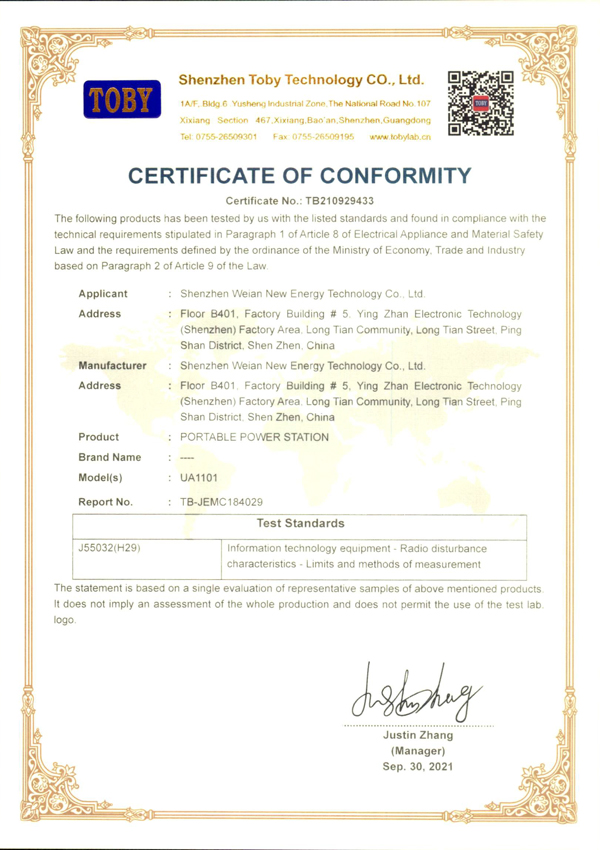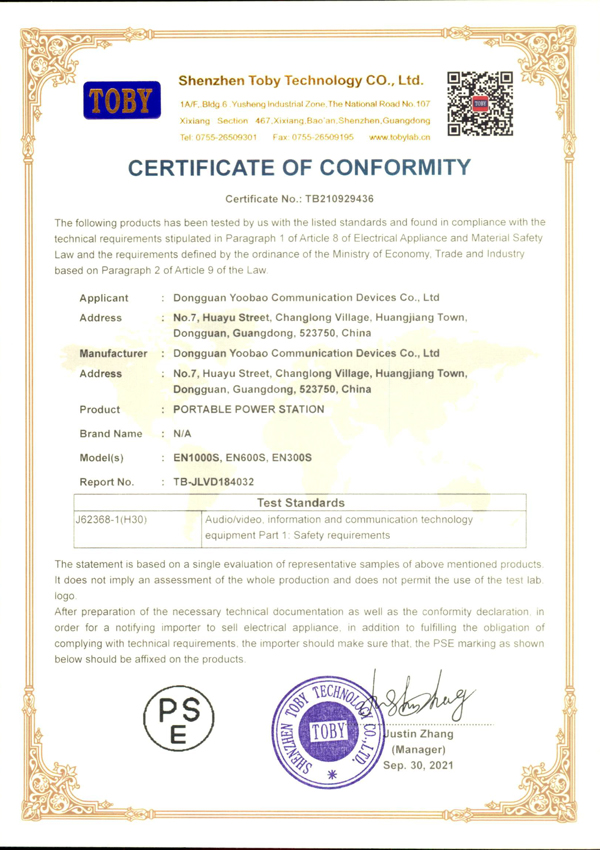 Click to get in touch with Trewado.